Adventure Racing & Gael Force West Bike Hire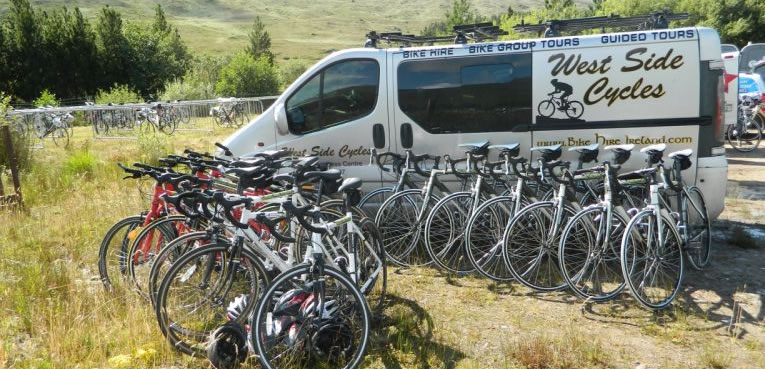 If you are competiting in an Adventure race this year & need a bike
We can offer you some really great Deals on Bike Hire
( Gael Force West Special Offers )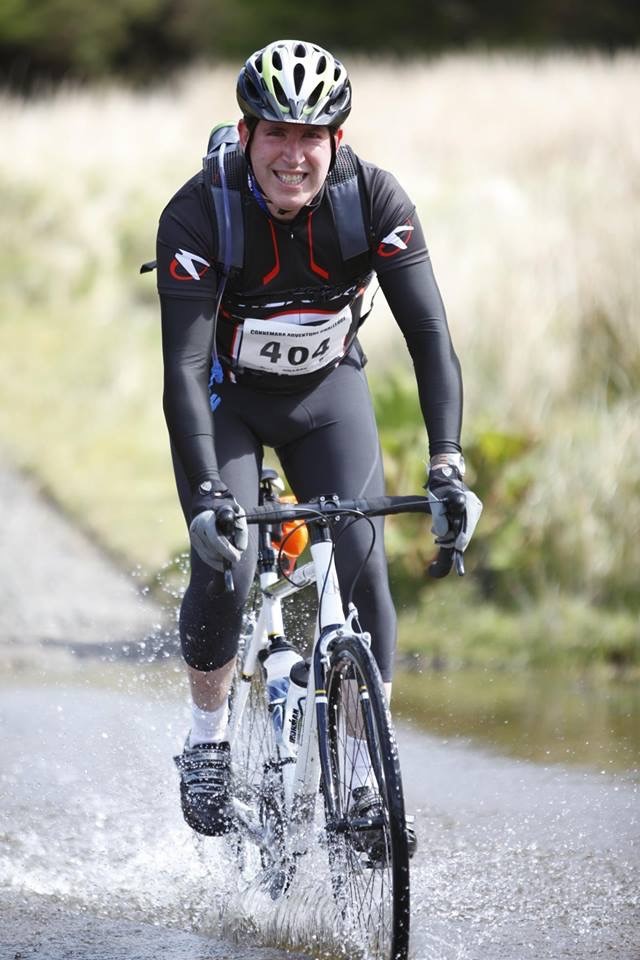 Hybrid Bikes from €50.00
Road Bikes from €80.00 , Gravel Bikes from €80.00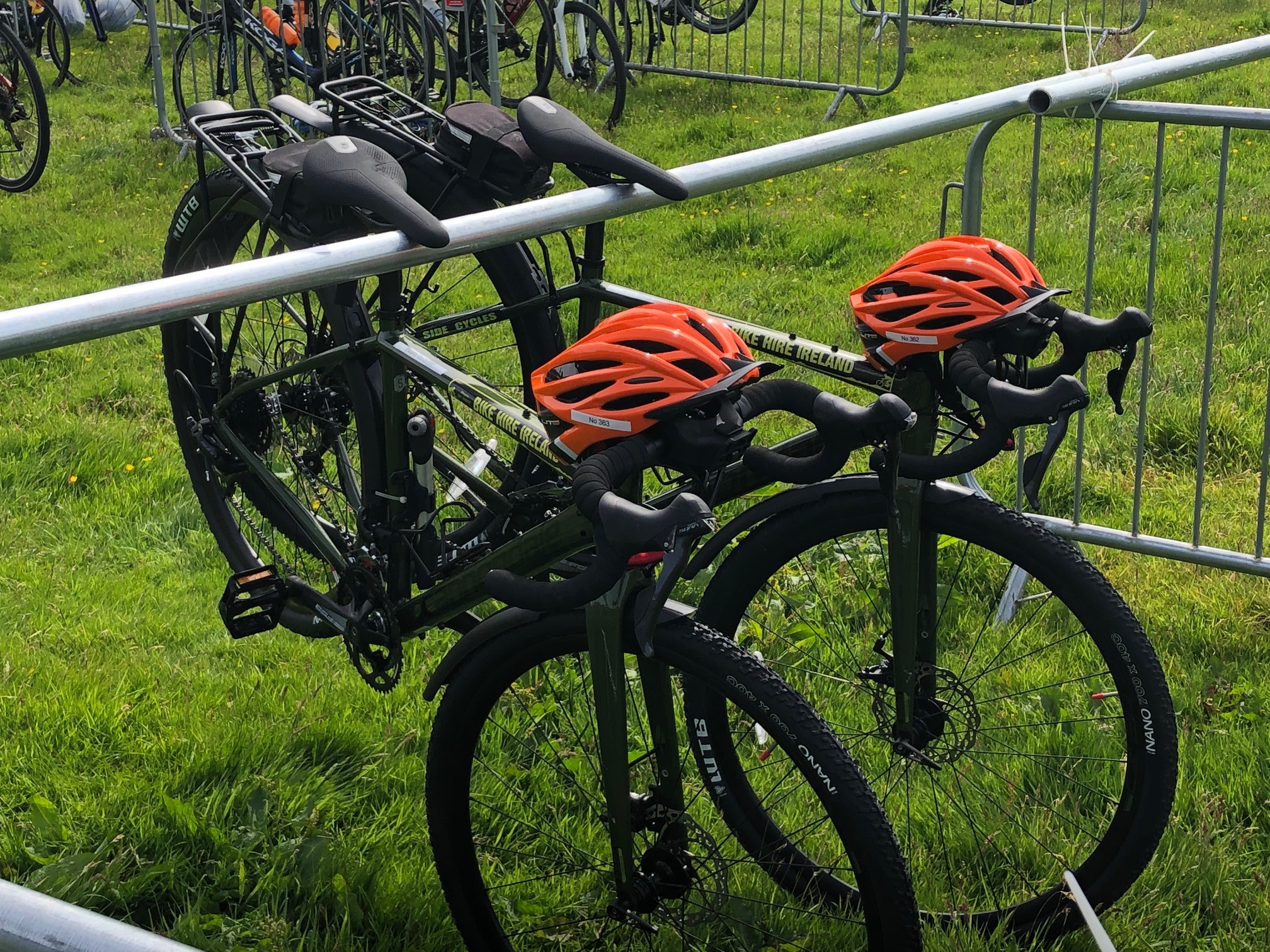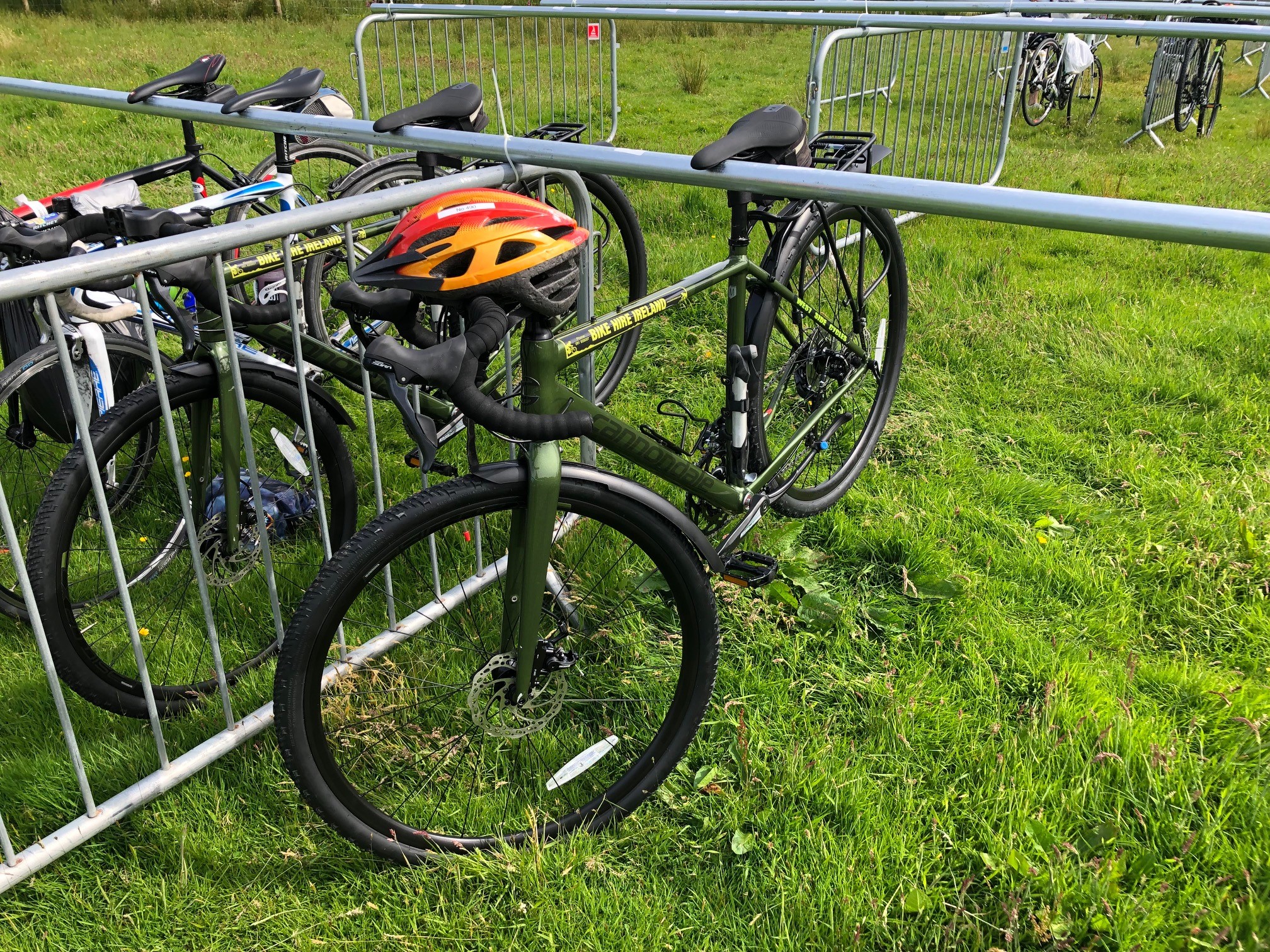 We are a bike hire company that caters for the needs of Adventure Race Competitors ,
Not just can we supply you with a bicycle for Hire for the

Geal Force West

Event.
But We deliver all our bicycles & place them into bike transition area (1) by your Name & by Your Race Number saving you time having to trasport a bicycle from the sign-on location to the bike transition area.
Each Bicycles is supplied with a Cycling Helmet , a spare tube , repair kit & mini Pump.
We are also waiting for you in the bike transitions area (2) to collect the bike back from you & point you in the right direction for the last part of the race...........the sprint to the Finish Line.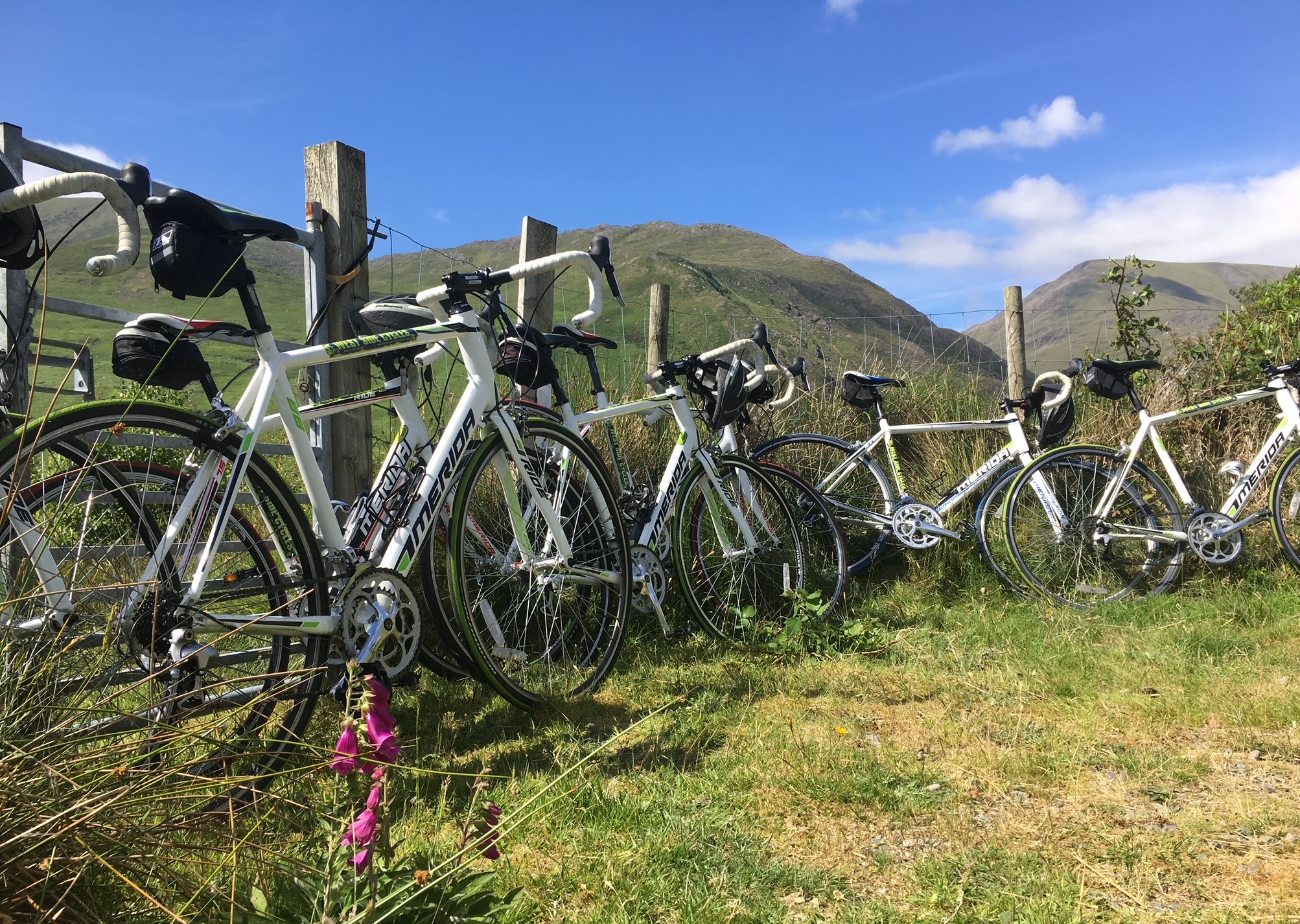 Our Bikes for Adventure Racing
Merida - Ride Lite 88
Alloy Frame with a Carbon Fork , 16 Spped STI Gearing.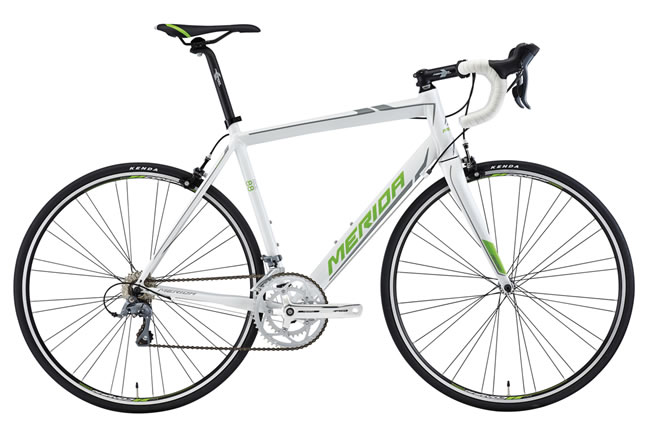 Road Racing Bike Rental for 2 Days € 80.00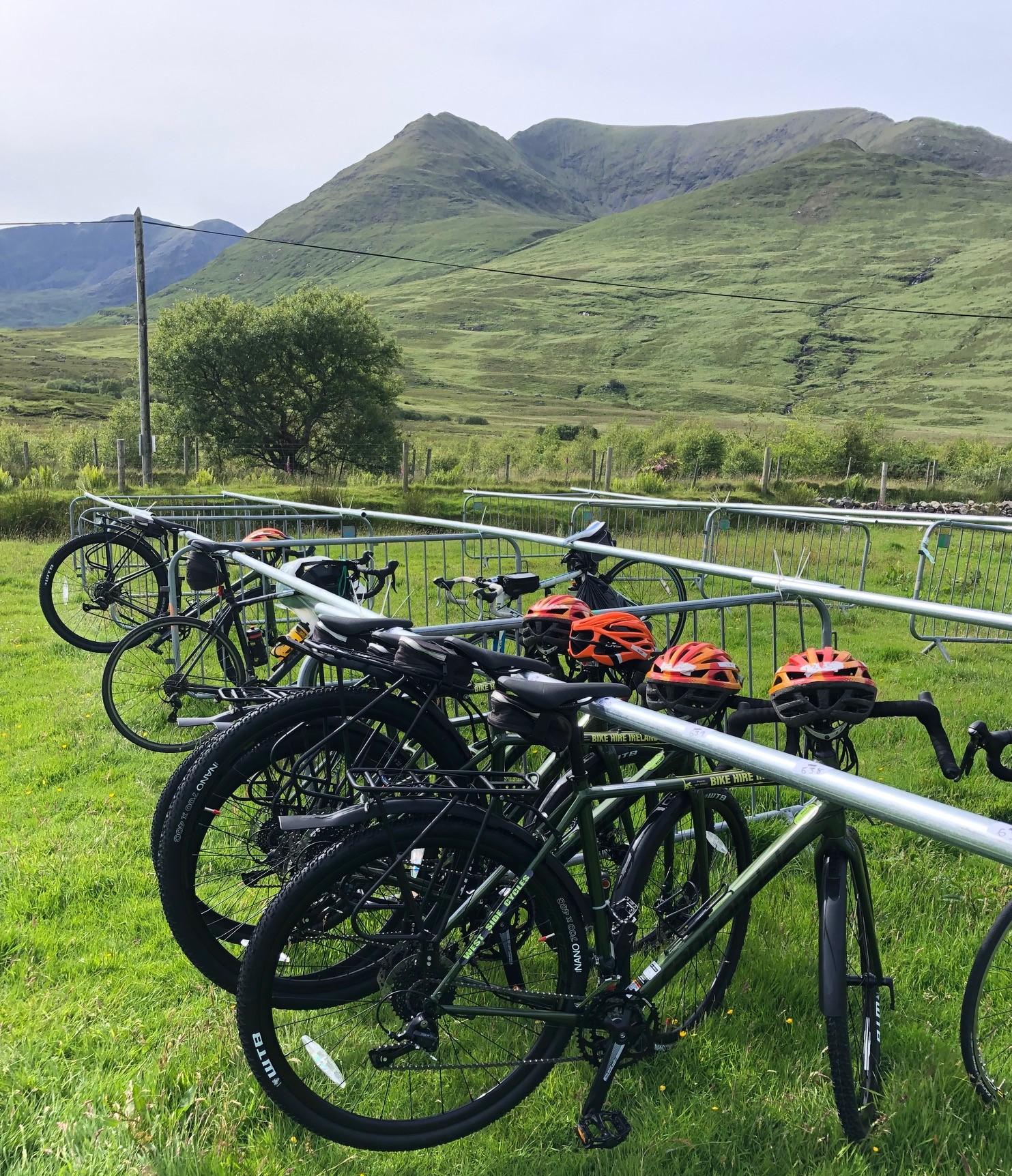 Hybrid Bike Rental for 2 Days € 50.00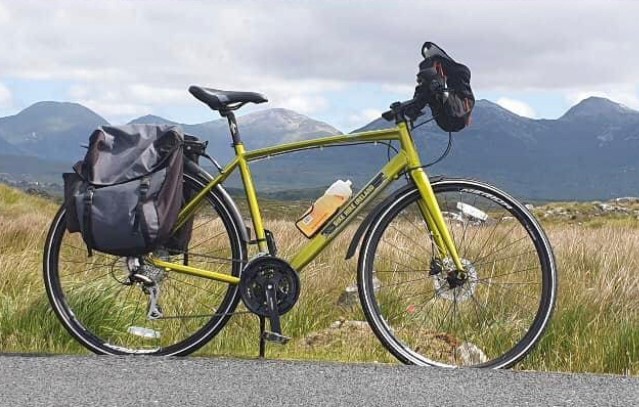 Gravel Bikes Rental for 2 Days

€80.00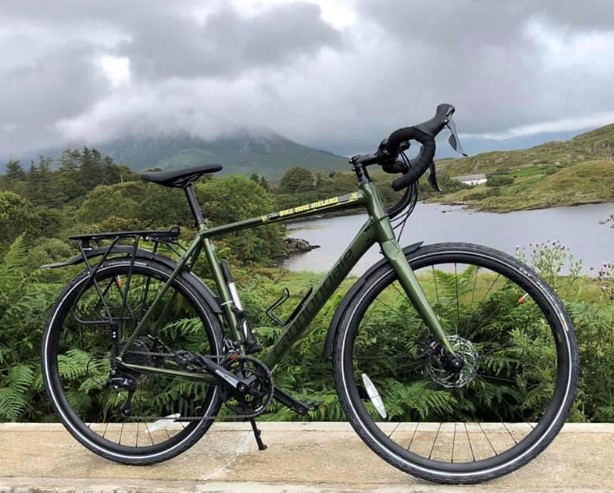 We deliver & collect all our bikes hired for the Gael Force West event.( FREE )
Extras with Adventure Race Bike Hire
To book a bike just drop us an email to check availablity on bikes
email: