Road Bike Hire & Gael Force West Bike Hire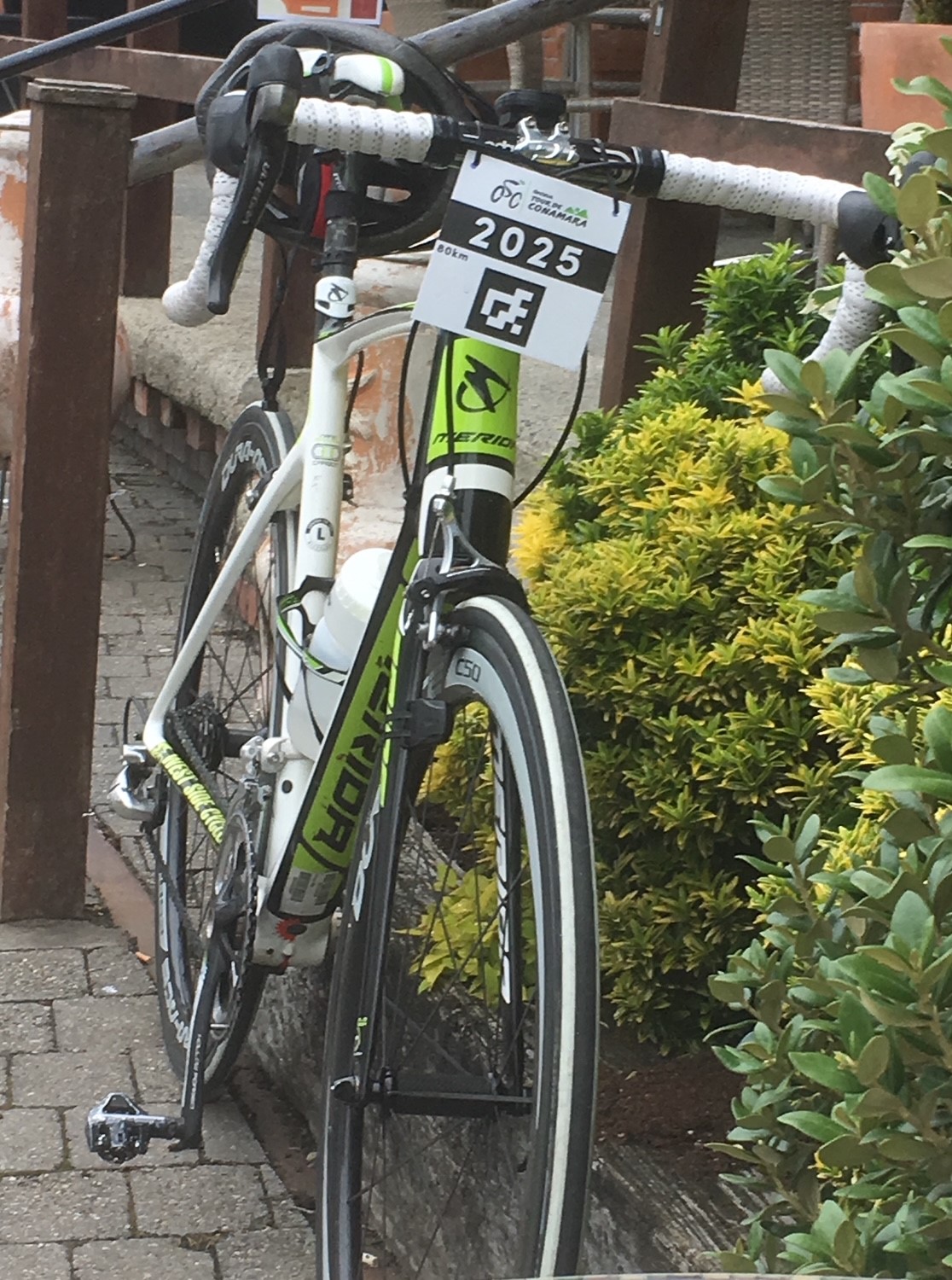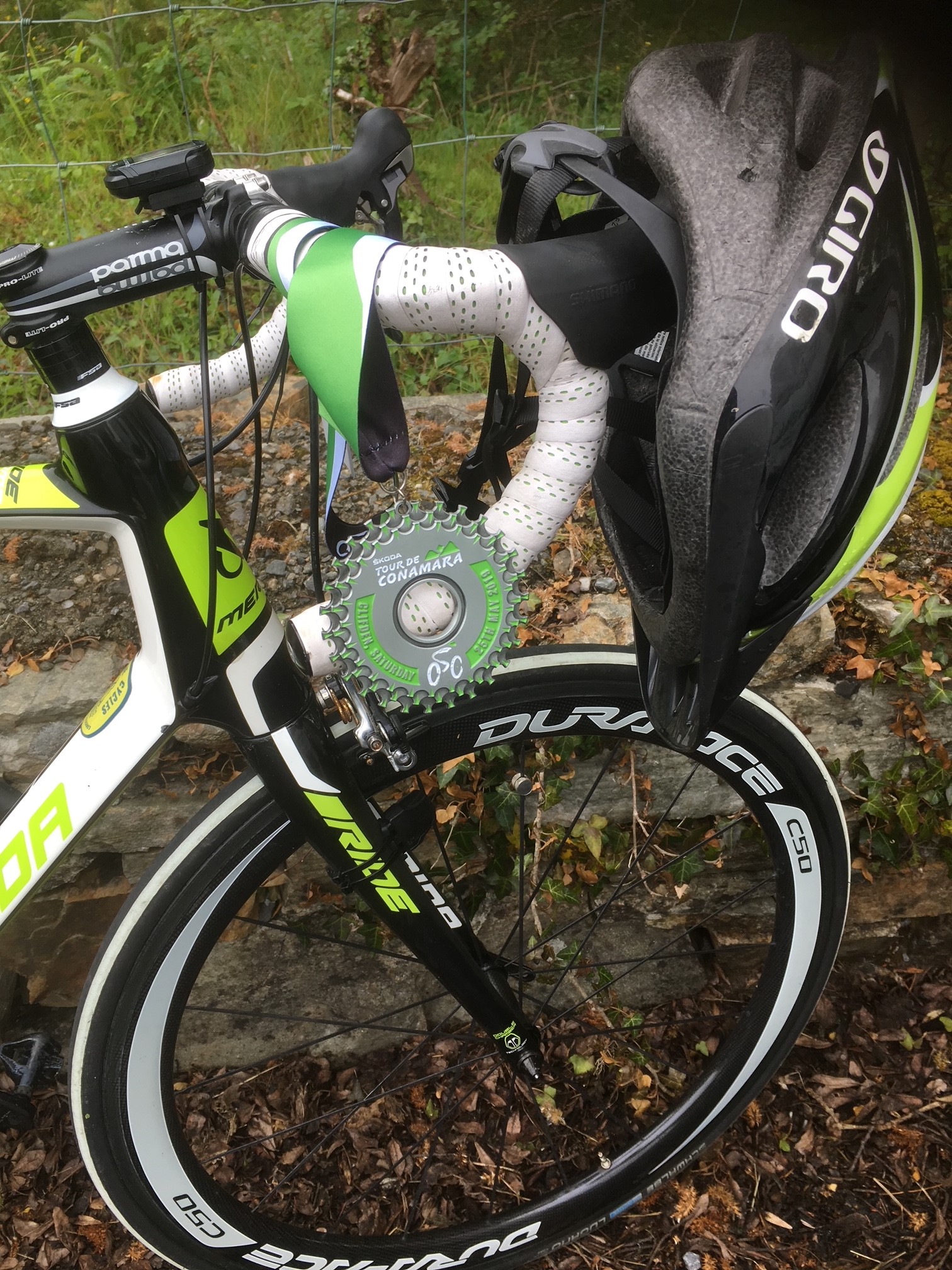 Cannondale Road Bikes

are Supplies for Road & Triathlon Bike Hire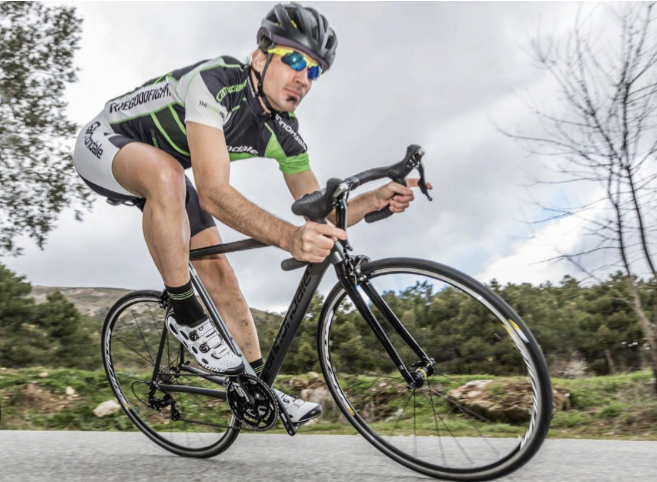 We have a fleet of Cannondale Road Racing bikes that are available to hire
These bikes are a 18 speed Alloy frame bike with a Carbon fork .
Our road bikes are supplied with a cycling helmet, repair kit & mini pump.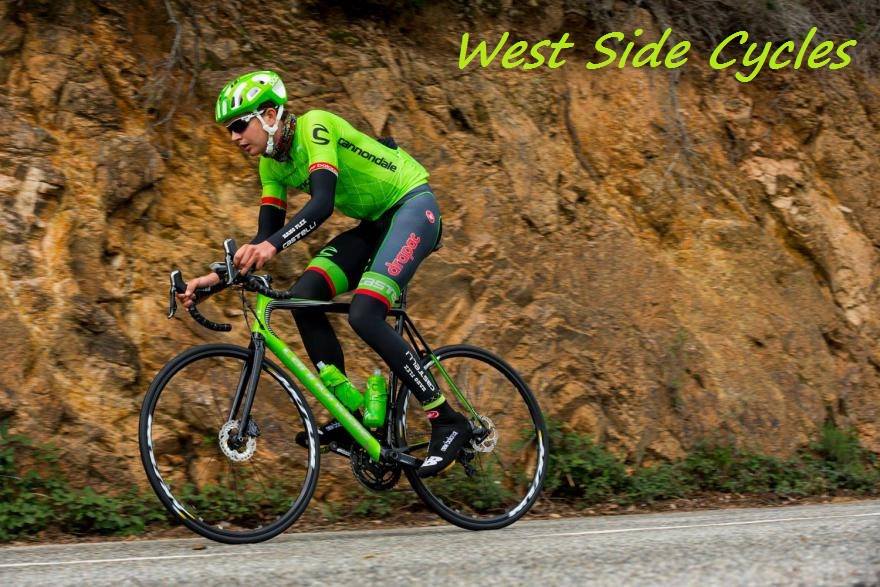 Daily Bike Hire Rate: €40.00
2 Day Hire Rate Special: €80.00
7 Day Hire Rate Special: €200.00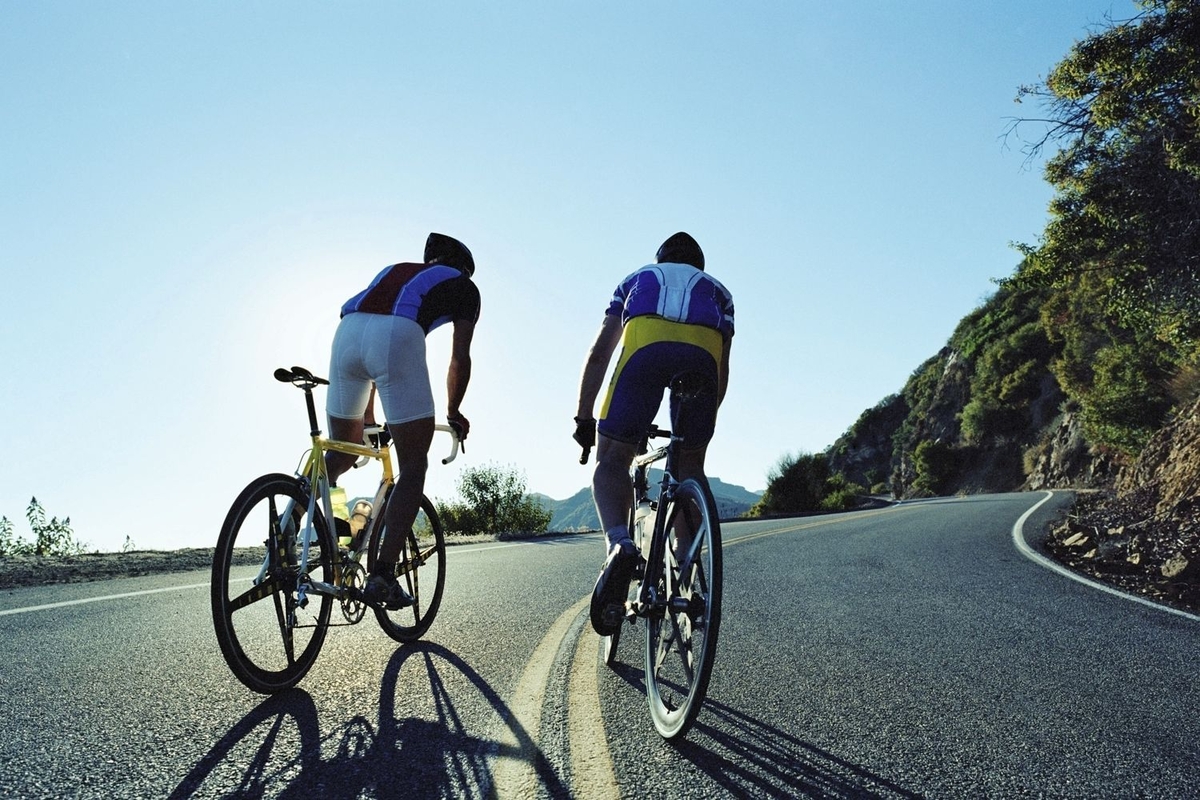 Extras With Road Bike Hire
Bike Hire available for Gael Force West Adventure Race

Gael Force West Bike Hire (Special Offer)
2 Day Bike Hire + Bikes Delivered & Collected at the event
Hybrid Bikes - €50.00
Road Bikes - €90.00
Gravel Bikes - € 90.00
All Bikes are supplied with a Helmet , pump , spare tube , repair kit.
Bike Hire available for Gael Force West Adventure Race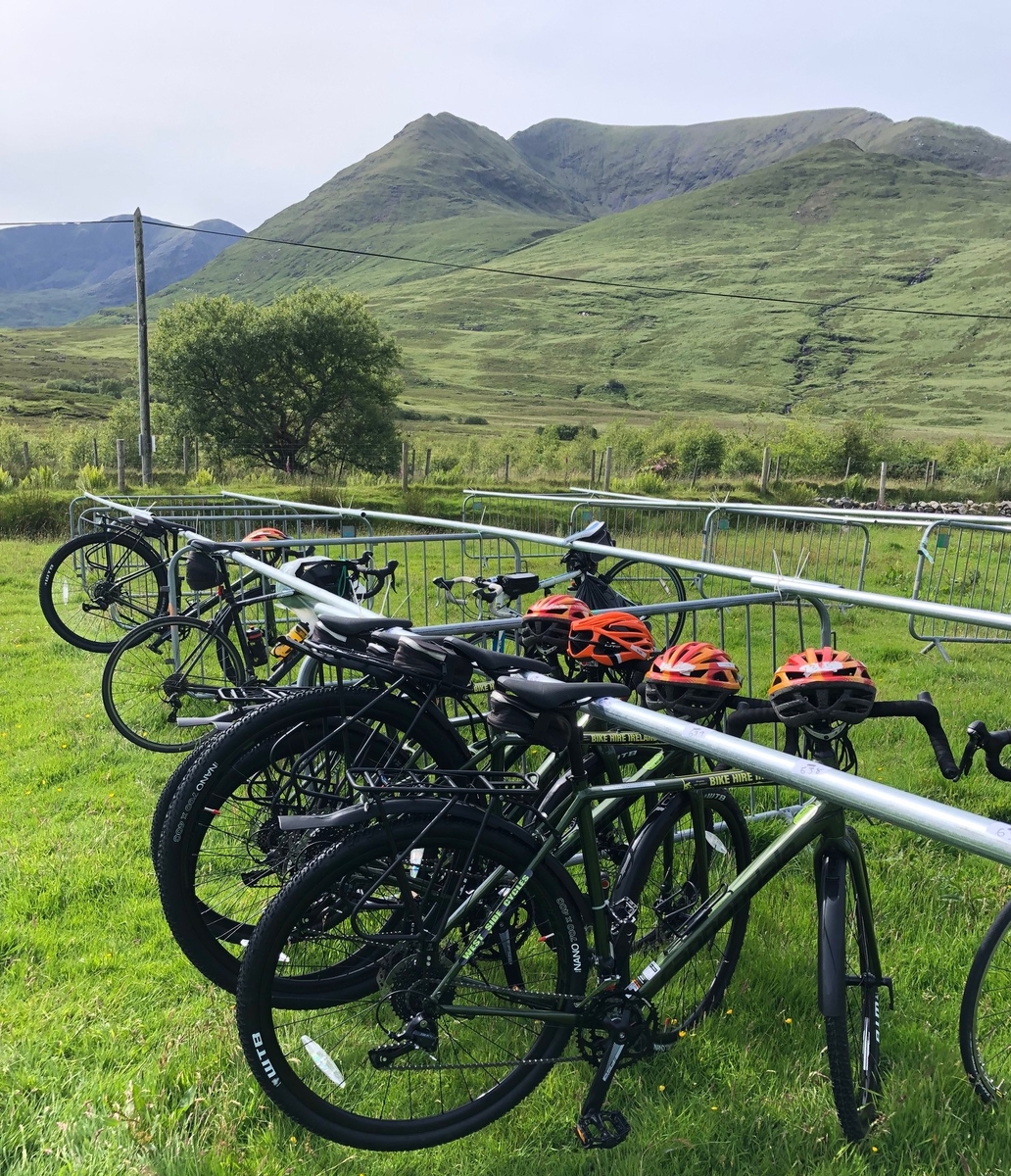 To book a bike just drop us an email to check availablity on bikes
email: