Bike Hire & Self-Guided Cycling Routes for 2023 Season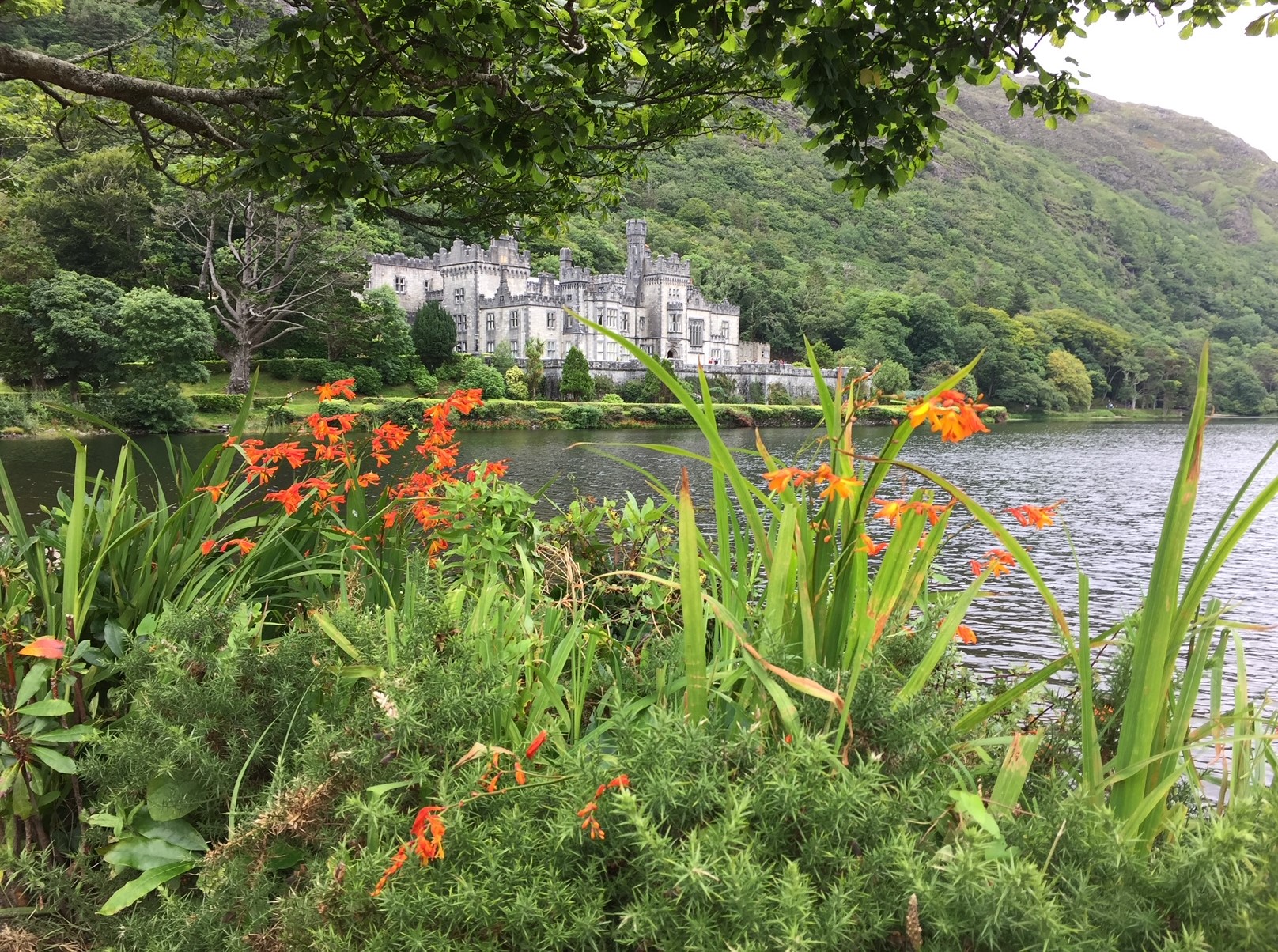 For the 2023 Bike Hire & Self-Guided Cycling Tour Season
We will be offering 4 different cycling routes along the West Coast of Ireland & along the Wild Atlantic Way.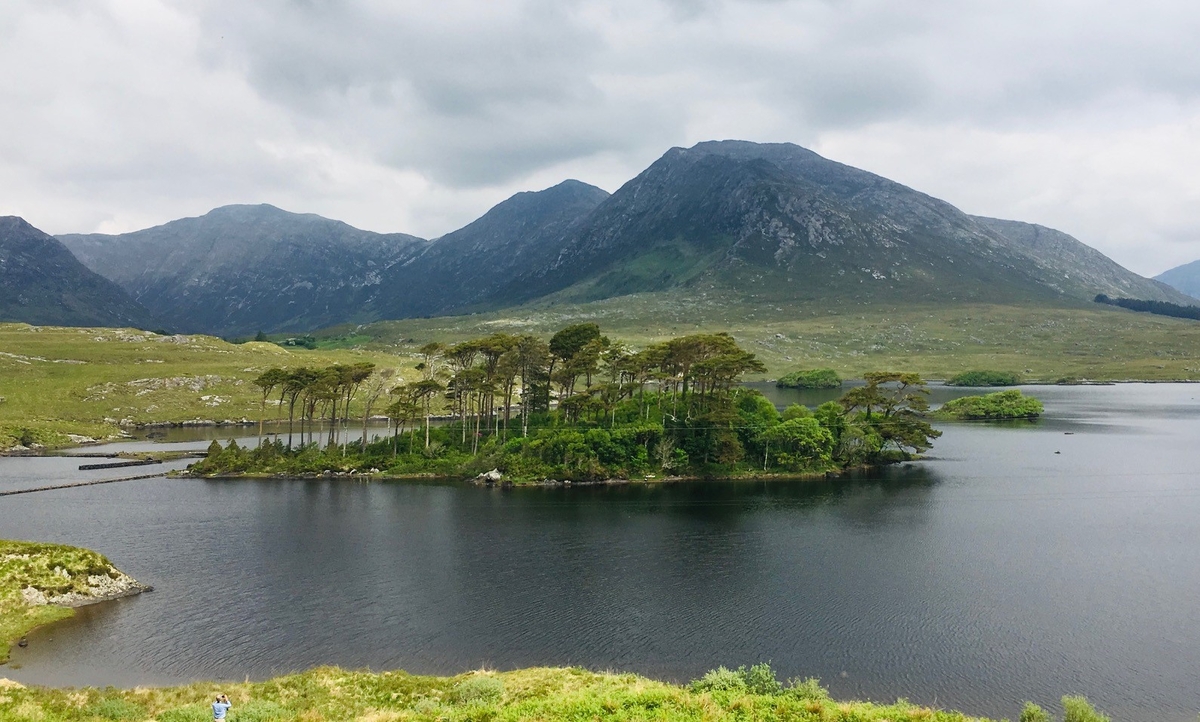 Each of our 4 cycling routes is designed for 7 days cycling & exploring the local area with plenty to see & do
Our bicycles are supplied with a handle bar bag & an information pack with daily cycling route & maps.

(Fully Equipped Hybrid Bike for € 20.00 per day )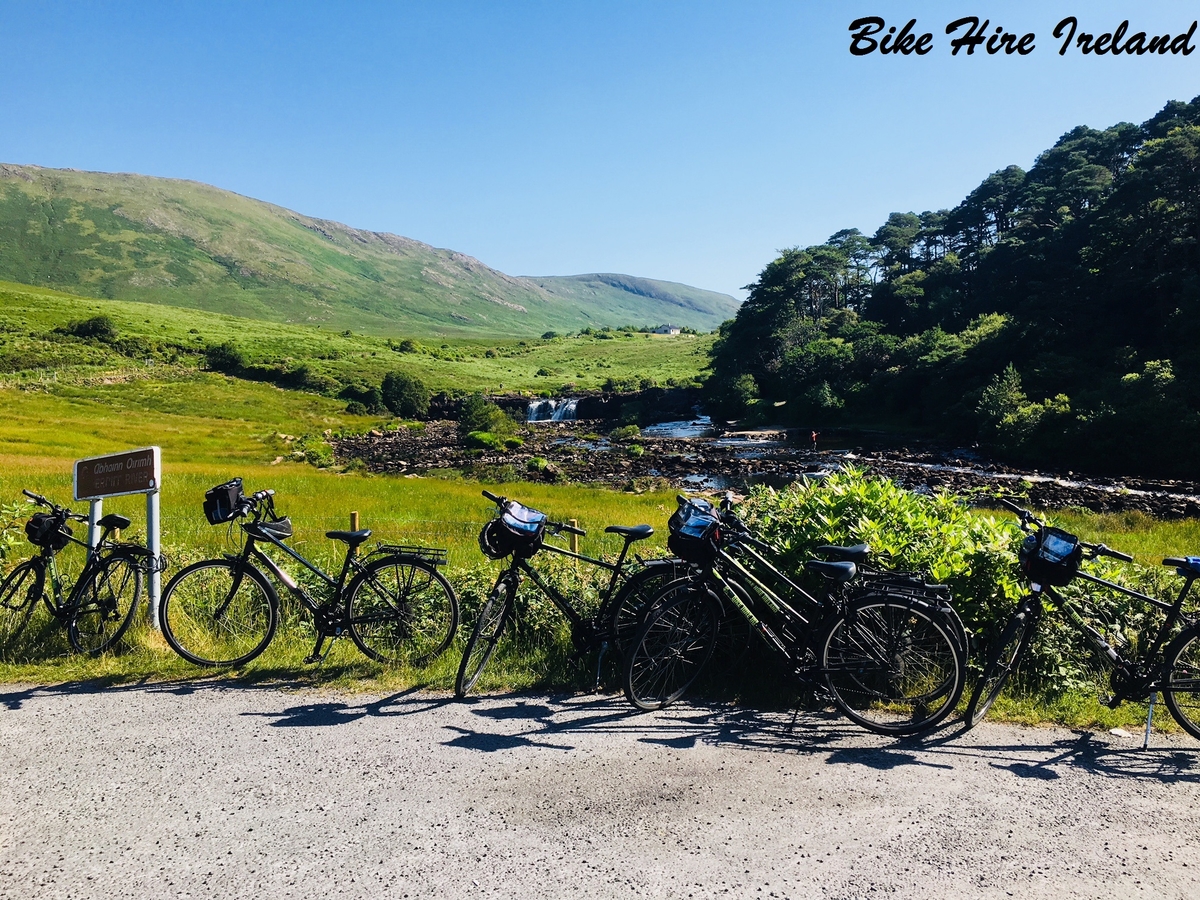 With all of our Bike Hire & Self-Guided Cycling Tours we recommend staying over night in Galway City
Getting an earlier start on your bike tour , Galway is a great place to explore & sample the atmosphere
of our local pub's & restaurants & take in a walk around exploring the shops also do some sight seeing
before you start your cycling tour along the West Coast of Ireland.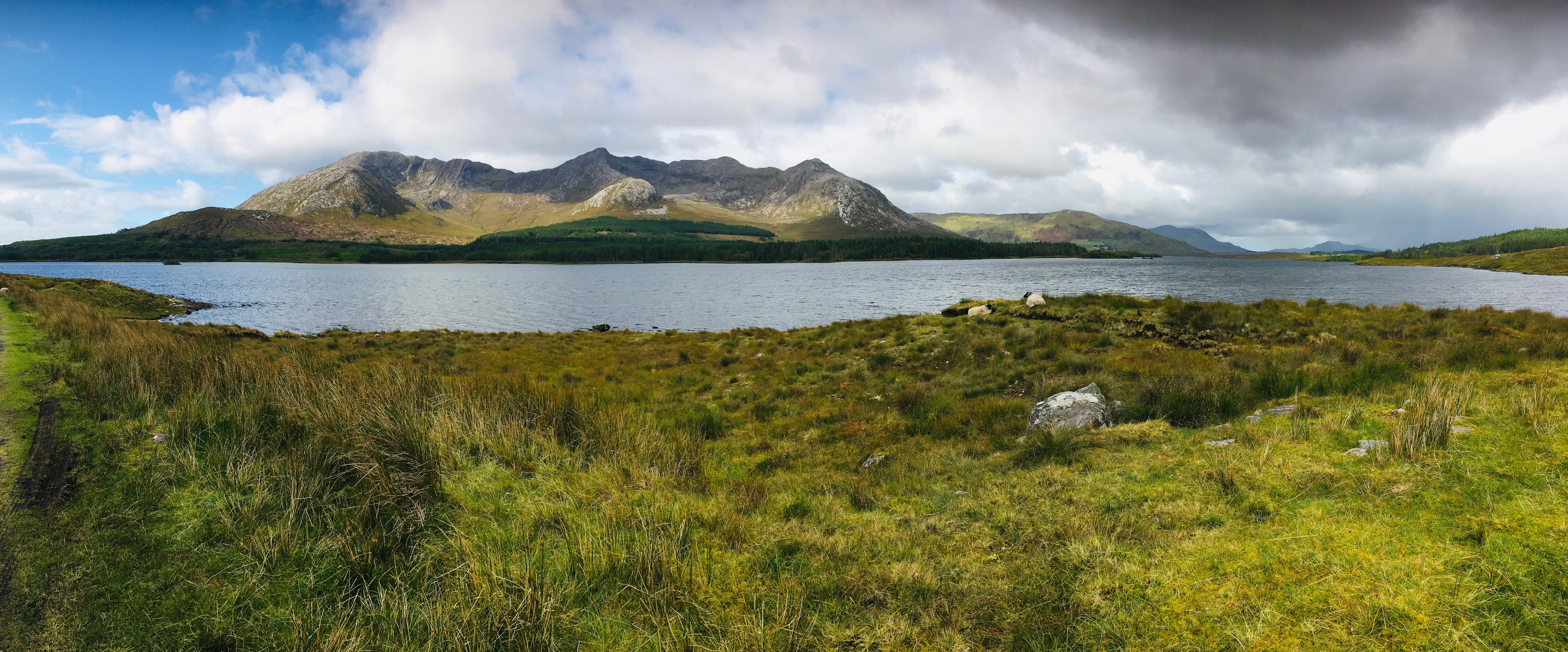 Wild Connemara Tour – Cycling Route

Burren & Connemara Tour – Cycling Route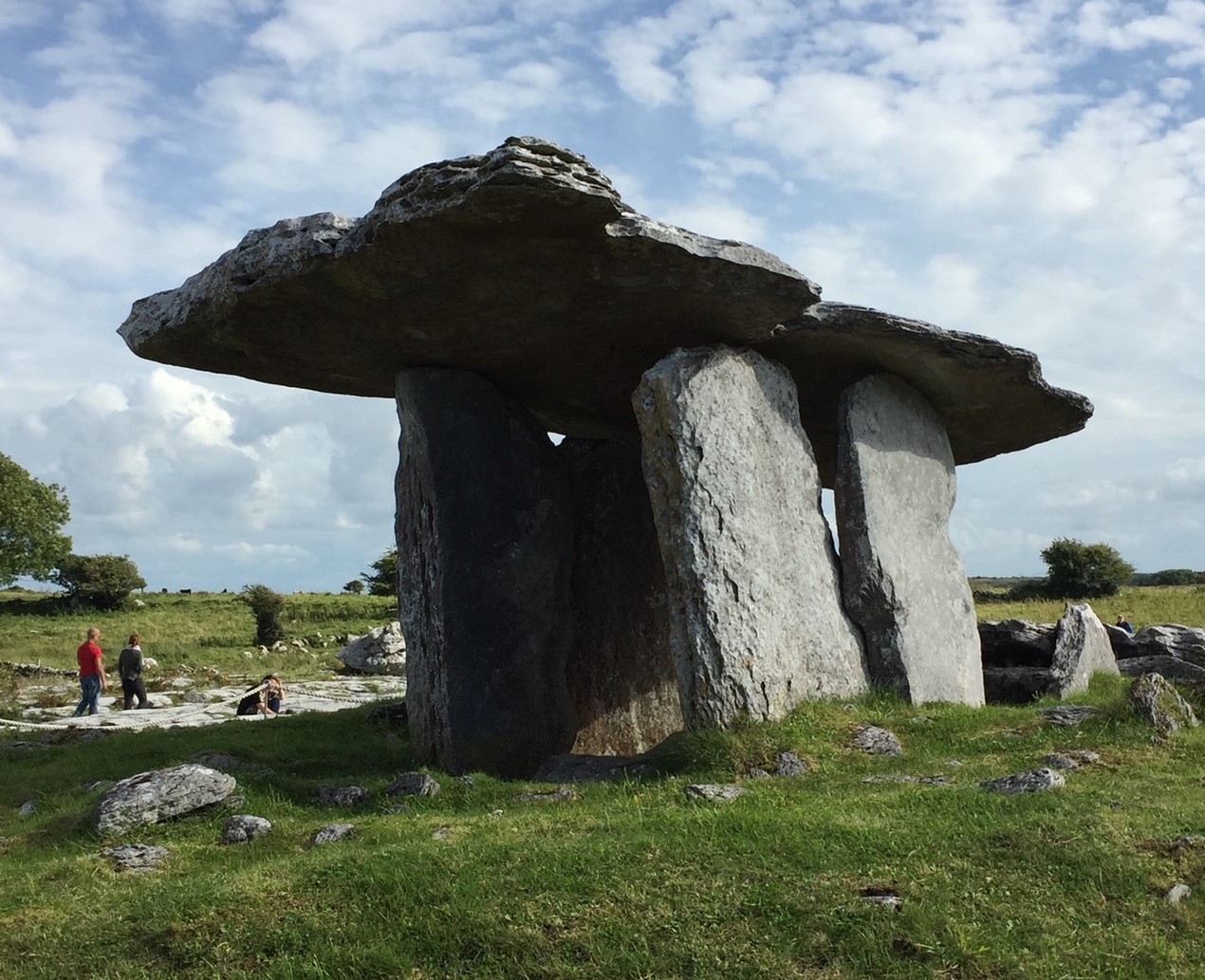 The Burren Loop Tour – Cycling Route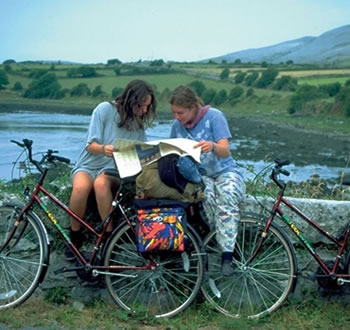 Wild Atlantic Way Tour ( Galway to Killarney ) – Cycling Route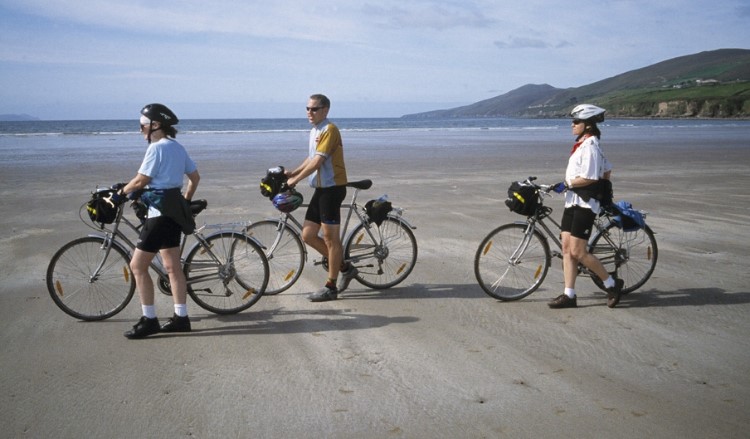 Information Pack
Each of our package tours includes:
an information pack about each tour
a daily detailed cycling route map
information about what there is to see & do on each days route
a must see & do or visit or places of interest along the daily route
local information for each day ....eg. shop , pubs & restaurants, gift-shops
Included with the bike
Our bikes are Merida Crossway alloy hybrid touring bikes & are perfect for long distance cycling. Each bike is equipped with:
mud-guards
alloy pannier rack
kick stand
handle bar bag
lock
cycle repair kit
spare tube
tyre leavers & allan key set