Student Bike Hire Deals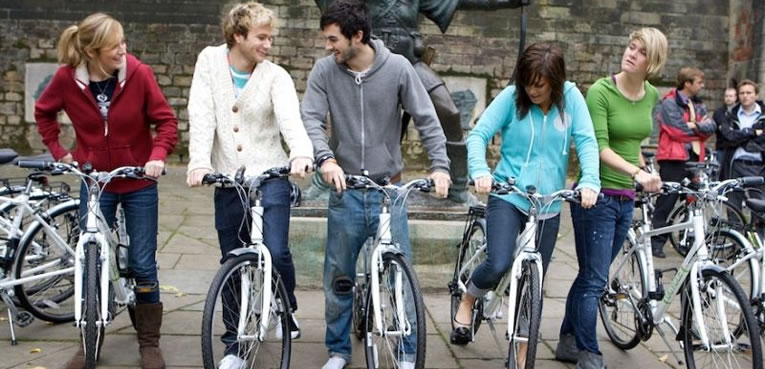 Long term student bicycle hire is available for as little as €1.00 per day!!
Our Student bike hire deals offer you the best value for both short & long term hire in Galway City.
Our bicycles are available to both local colleges students and international students that are studying in Galway City in local language schools or in NUIG on long or short term courses.
A bicycle is the perfect way to get to & from your college each day, giving you more time & independence to get around Galway city and even save you money on buses or taxi.
(These bicycle are not suitable for long distance touring and are only available for local use)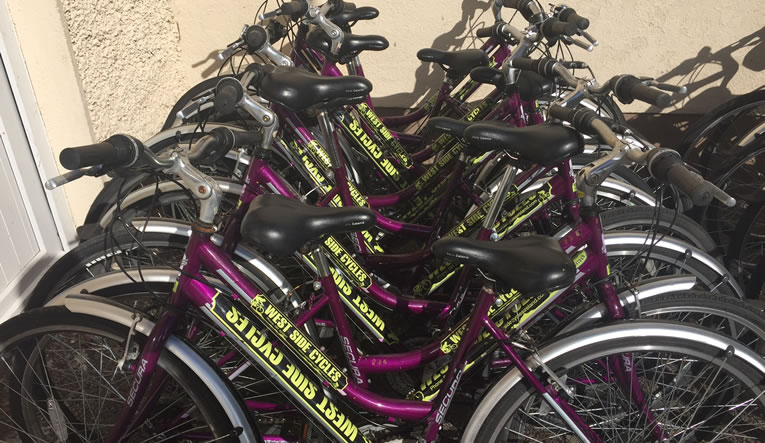 Short Term Student Bike Hire
One Week Hire = € 7.50
Two Week Hire = € 10.00
Three Week Hire = € 12.50

One Month Hire = € 15.50

Long Term Student Bike Hire
Our Minimum Long Term Hire is for 1 month
& Our Maximum Long Term Hire is for 4 months.
One Month Hire Rate: € 15.50
Two Month Hire Rate: € 27.50
Three Month Hire Rate: € 37.50
Four Month Hire Rate: € 49.95

( There is a €100.00 Refundable bicycle security deposit required when collecting a bike )