Wild Connemara Cycling Route - 2022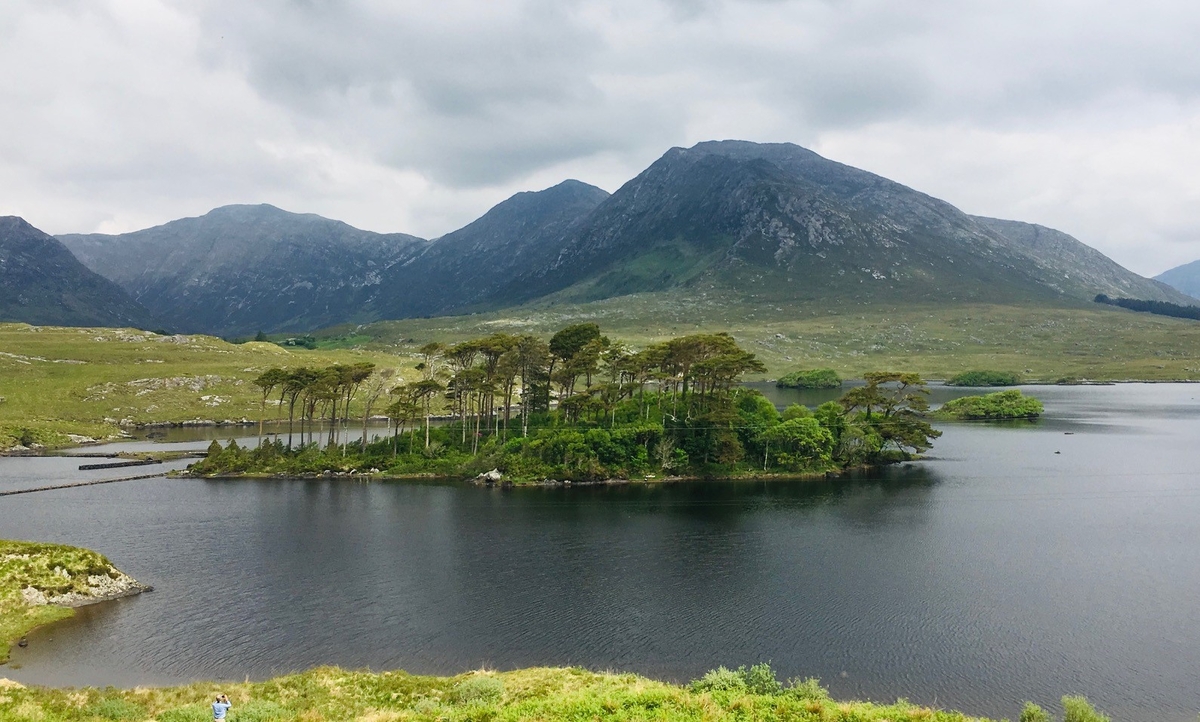 ( Looking to explore Connemara by bike & need a cycling Route )
With 26 years of experience hiring bikes & running bike tours along the West Coast of Ireland
We can offer you plenty of advise & information plus the best cycling route around Connemara .
We have put together a detailed day by day cycling route from A to B with an information pack that is designed to help you explore Connemara explaining what there is to see & do, plus stop at some interesting places to visit while in the West Of Ireland.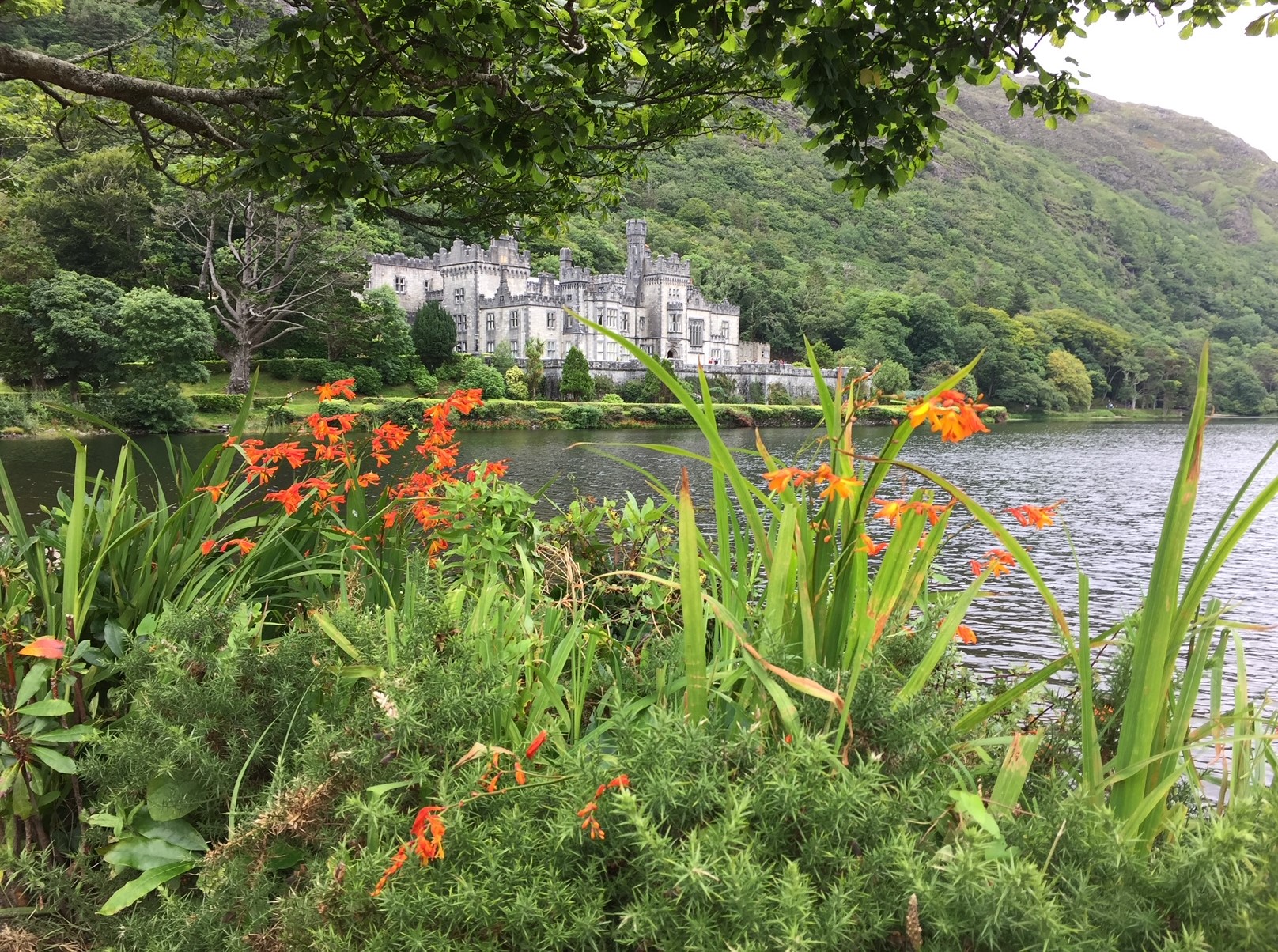 We have included daily cycling routes , contact details for Hostels ,& Camp site, all along our specially designed cycling route around Connemara with an average daily cycle of 60 to 65km.
Taking in some of the most beautiful scenery in the west of Ireland, while cycling along quiet local country roads & along several parts of the Wild Atlantic Way plus you get to cycle on several parts of the Connemara Loop Cycles .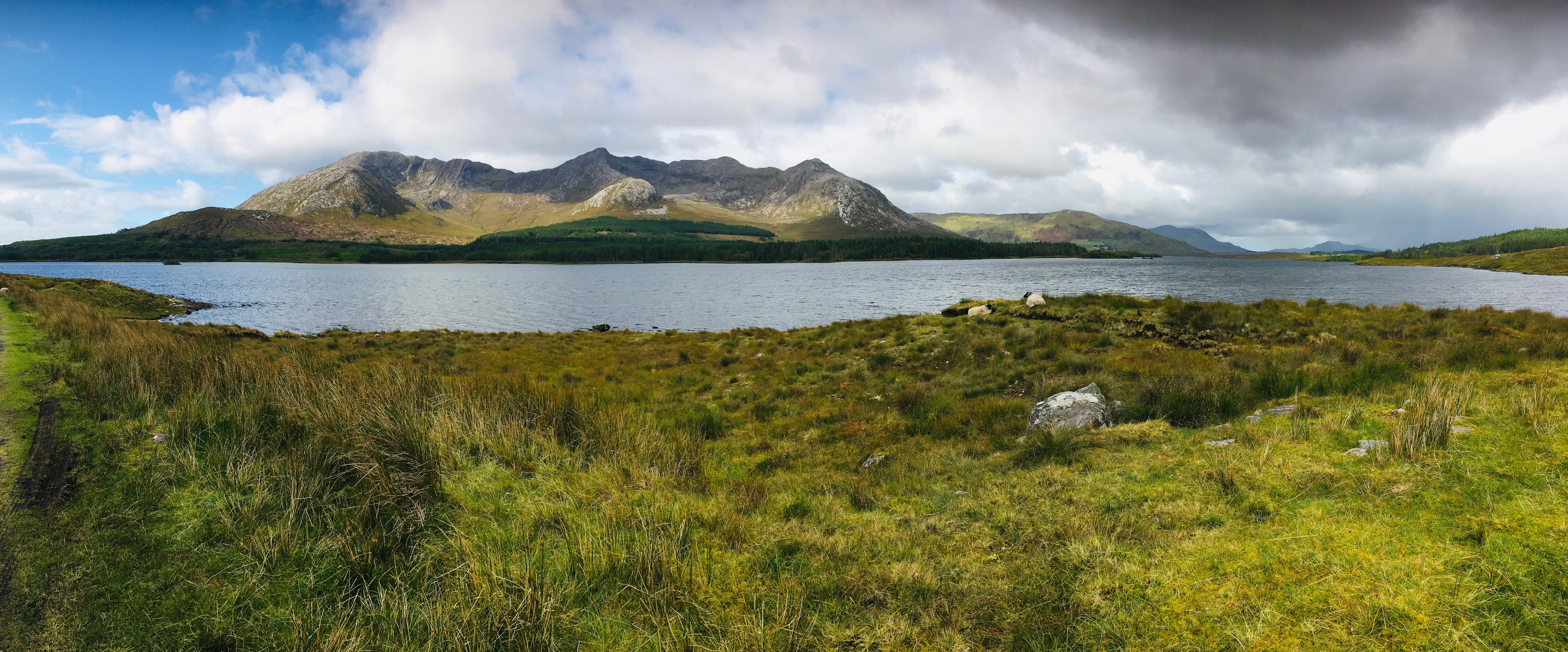 There are plenty of interesting places to visit along our cycling route including Skye Road in Clifden , the Connemara National Park , Kylemore Abbey & Gardens , Westport house , Cong village & Ashford castle ,
You'll be cycling by the shores of small inland lakes, & over windswept bogs at the foothills of the Connemara Mountains.As part of of our specially designed cycling route you will get to cycle along parts of the New Connemara Greenway and getting to see some of the best scenery in the heart of Connemara by bike .
Our Detailed information pack is FREE & is supplied with every bicycle we hire.
All New Cycling Route around Connemara for 2022
Wild Connemara Tour – Cycling Route 2022
Galway - Roundstone - Clifden - Cleggan - Leenane - Westport - Cong - Galway
Day 1: Galway to Kilkieran ( 66 km )
Day 2: Kilkieran to Clifden ( 66 km )
Day 3: Clifden to Cleggan / Inisbofin to Letterfrack ( 50 km )
Day 4: Letterfrack - Leenane - Westport ( 69 km )
Day 5: Westport -Tourmakeady -Cong ( 60 km )
Day 6: Cong - Finny - Oughterard ( 69 km )
Day 7: Oughterard - Rossavel - Galway City ( 69 km )
What's Included
Our Cycling tour is for seven days & includes bicycle hire, plus information pack and route maps.
Information Pack
Each of our package tours includes:
an information pack about each tour
a daily detailed cycling route map
information about what there is to see & do on each days route
a must see & do or visit or places of interest along the daily route
local information for each day ....eg. shop , pubs & restaurants, gift-shops
Included with each bike
Our bikes are Merida alloy hybrid touring bikes & are perfect for long distance cycling. Each bike is equipped with:
mud-guards
alloy pannier rack
kick stand
handle bar bag
lock
cycle repair kit
spare tube
tyre leavers & allan key set
Price
Connemara 7 Day / Self Guided Bike Hire Tour ... €105.00 per person
Fully Equipped Hybrid Bike with Pannier bags , Handle bar bag , Cycling Helmet
Up Grade bikes available
You can upgrade from a fully equipped ( hybrid bike ) to a fully equipped ( Cannondale Drop Handle bar Touring Bike ) or fully equipped ( Ebike ) .
Upgrade to a fully equipped ( Cannondale Touring bike) with drop handle bars for an extra €10.00 per day
Upgrade to a fully equipped ( Ebike ) for an extra €20.00 per day.